"I've heard great things about the work environment here from a few colleagues. And when I saw this job posting, it seemed to match my skills very closely. For example, I saw on the job description that you need somebody who's an expert in Java programming. This is what I focused on in both of my previous positions, and was even the focus of my academic work before graduating university. I consider myself an expert in Java and it's a skill I hope to continue specializing in."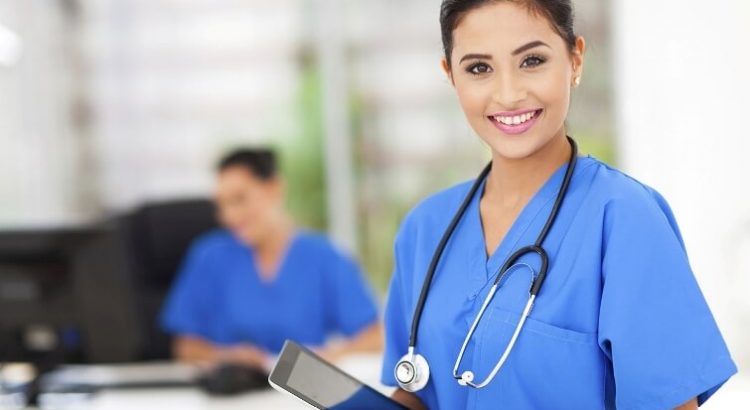 So take a step back and think about the job you're applying for and the company's culture (because every company has one, whether intentional or unintentional). If a flexible schedule is important to you, but the company doesn't offer one, focus on something else. If you like constant direction and support and the company expects employees to self-manage, focus on something else.
Any candidate can read and regurgitate the company's "About" page. So, when interviewers ask this, they aren't necessarily trying to gauge whether you understand the mission—they want to know whether you care about it. Start with one line that shows you understand the company's goals, using a couple key words and phrases from the website, but then go on to make it personal. Say, "I'm personally drawn to this mission because…" or "I really believe in this approach because…" and share a personal example or two.
"Choose an answer that shows that you can meet a stressful situation head-on in a productive, positive manner and let nothing stop you from accomplishing your goals," says McKee. A great approach is to talk through your go-to stress-reduction tactics (making the world's greatest to-do list, stopping to take 10 deep breaths), and then share an example of a stressful situation you navigated with ease.
What They Want to Know: This question gives you an opportunity to show the interviewer what you know about the job and the company, so take time beforehand to thoroughly research the company, its products, services, culture and mission. Be specific about what makes you a good fit for this role, and mention aspects of the company and position that appeal to you most.
Tip: Interviewers often ask this question as a way to determine whether or not you took time to research the company and to learn why you see yourself as a good fit. The best way to prepare for this question is to do your homework and learn about the products, services, mission, history and culture of this workplace. In your answer, mention the aspects of the company that appeals to you and align with your career goals. Explain why you're looking for these things in an employer.
Example: "Earlier in my career I noticed that because I was so enthusiastic about my work, I had a tendency to say 'yes' when I should have been saying 'no.' At one point I ended up so overwhelmed by my workload, taking on so many projects, that I was working evenings and weekends. It was stressful, and that stress affected my production quality. I realized this was counterproductive, so I started using workload management tools to set better expectations for myself and my teammates."
If you are currently employed, you should be honest about the start date and show professionalism. You should tell them you would have to discuss a transition with your current company to see if they require a two-week notice (or some other timing). If you currently have a critical role, your potential new employer would expect a transition period.
What your interviewer is really trying to do with this question—beyond identifying any major red flags—is to gauge your self-awareness and honesty. So, "I can't meet a deadline to save my life" is not an option—but neither is "Nothing! I'm perfect!" Strike a balance by thinking of something that you struggle with but that you're working to improve. For example, maybe you've never been strong at public speaking, but you've recently volunteered to run meetings to help you be more comfortable when addressing a crowd.
Example: "In five years, I'd like to be an industry expert in my field, able to train and mentor students and entry-level designers alike. I would also like to gain specialized experience in user experience to be a well-rounded contributor working with design and marketing teams on large-scale projects that make a difference both in the company and the global community."
Here are the 50 most frequently-asked questions that are posed in interviews. Be prepared to go into some detail about your work history; you may also be asked behavioral or situational questions which require you to provide an anecdote about how you have handled a work challenge in the past or, alternatively, how you would approach a situation in the future.