What your interviewer is really trying to do with this question—beyond identifying any major red flags—is to gauge your self-awareness and honesty. So, "I can't meet a deadline to save my life" is not an option—but neither is "Nothing! I'm perfect!" Strike a balance by thinking of something that you struggle with but that you're working to improve. For example, maybe you've never been strong at public speaking, but you've recently volunteered to run meetings to help you be more comfortable when addressing a crowd.
Answers to this question go one of two basic ways. Candidates try to show their incredible ambition (because that's what they think you want) by providing an extremely optimistic answer: "I want your job!" Or they try to show their humility (because that's what they think you want) by providing a meek, self-deprecating answer: "There are so many talented people here. I just want to do a great job and see where my talents take me."
Tip: This might be one of the most important questions asked during the interview process because it allows you to explore any subject that hasn't been addressed and shows the interviewer you're excited about the role. By this point, you'll likely have already covered most of the basics about the position and the company, so take time to ask the interviewer questions about their own experiences with the company and gain tips on how you can succeed if hired.
Tip: This question is often used to assess how well you perform under pressure as well as your problem-solving abilities. Keep in mind stories are more memorable than facts and figures, so strive to "show" instead of "tell." This is also an excellent opportunity to show your human side and how you're willing to go the extra mile without being asked.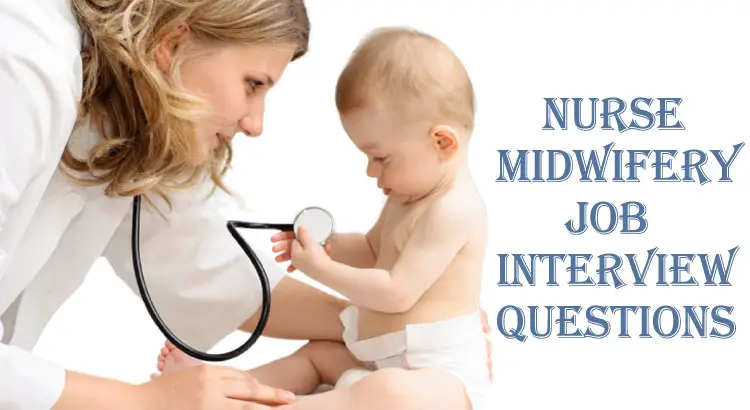 However, after I landed my first job as a content writer, it became clear that while this process worked for me (I've never missed a deadline), it made my editor extremely nervous. And so I've learned to set "early" deadlines for myself, at least 24 hours before the actual deadline, so that my projects now always arrive with plenty of time to spare.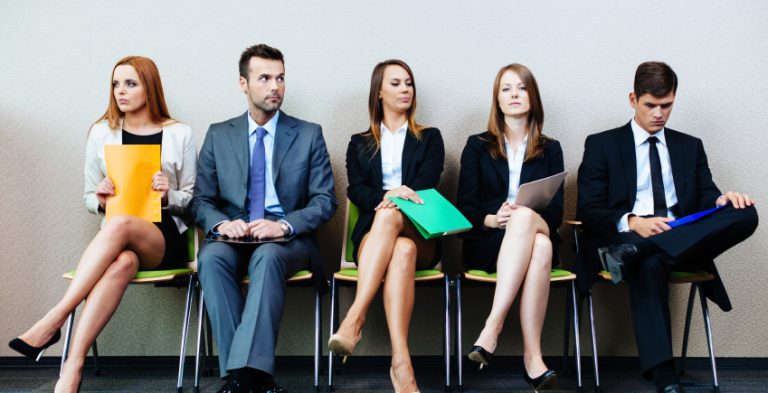 Any candidate can read and regurgitate the company's "About" page. So, when interviewers ask this, they aren't necessarily trying to gauge whether you understand the mission—they want to know whether you care about it. Start with one line that shows you understand the company's goals, using a couple key words and phrases from the website, but then go on to make it personal. Say, "I'm personally drawn to this mission because…" or "I really believe in this approach because…" and share a personal example or two.