First of all, don't feel overwhelmed by the process. We're going to start by matching your qualifications to the job requirements, brainstorming how these qualifications play out in real life, and then reviewing what makes you stand out as a candidate. Jot down notes as you go through each step. Then we'll work to combine them into a concise answer.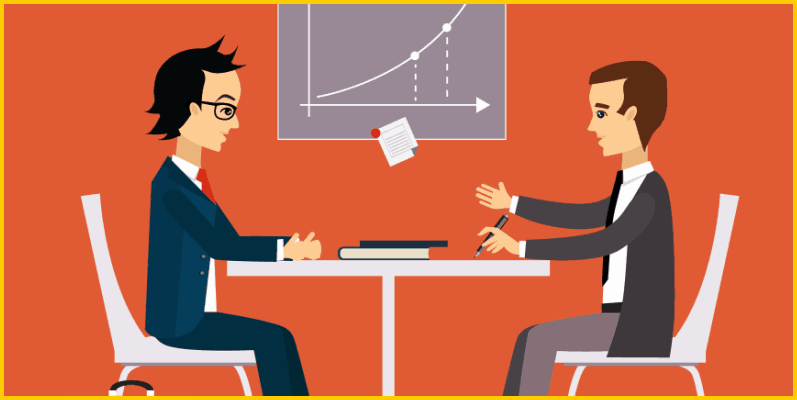 Example: "I have a passion for application development that's grown stronger over the course of my career. The company's mission aligns with my personal values and, from my limited time in the office, I can already tell this is the sort of positive culture in which I would thrive. I want to work for a company that has the potential to reshape the industry, and I believe you're doing just that."
Example: "While I enjoyed my time learning and growing in my last job, there was a lack of opportunity in the way I wanted to progress in my career. I deeply enjoy being challenged and getting better at what I do, which I understand is a top priority for managers at your organization. That's why I'm excited to continue having conversations about this opportunity."
Here are the 50 most frequently-asked questions that are posed in interviews. Be prepared to go into some detail about your work history; you may also be asked behavioral or situational questions which require you to provide an anecdote about how you have handled a work challenge in the past or, alternatively, how you would approach a situation in the future.