Don't give a memorized response. While it's important to practice this pitch for a fluid delivery, don't go crazy trying to memorize it. Rather, have a general idea of what you're going to say and tailor it based on how the interview is going. For example, if an interviewer indicates that another quality or skill is more valuable to the organization, then you should be sure to work that into your response.
If you were unemployed for a period of time, be direct and to the point about what you've been up to (and hopefully, that's a litany of impressive volunteer and other mind-enriching activities, like blogging or taking classes). Then, steer the conversation toward how you will do the job and contribute to the organization: "I decided to take a break at the time, but today I'm ready to contribute to this organization in the following ways."
This interview question seems forward (not to mention intimidating!), but if you're asked it, you're in luck: There's no better setup for you to sell yourself and your skills to the hiring manager. Your job here is to craft an answer that covers three things: that you can not only do the work, you can deliver great results; that you'll really fit in with the team and culture; and that you'd be a better hire than any of the other candidates.
Answers to this question go one of two basic ways. Candidates try to show their incredible ambition (because that's what they think you want) by providing an extremely optimistic answer: "I want your job!" Or they try to show their humility (because that's what they think you want) by providing a meek, self-deprecating answer: "There are so many talented people here. I just want to do a great job and see where my talents take me."
Companies ask this for a number of reasons, from wanting to see what the competition is for you to sniffing out whether you're serious about the industry. "Often the best approach is to mention that you are exploring a number of other similar options in the company's industry," says job search expert Alison Doyle. "It can be helpful to mention that a common characteristic of all the jobs you are applying to is the opportunity to apply some critical abilities and skills that you possess. For example, you might say 'I am applying for several positions with IT consulting firms where I can analyze client needs and translate them to development teams in order to find solutions to technology problems.'"
When they ask "how did you hear about the position?", the interviewer just wants to know if you've taken the time to research the company and if you have a genuine reason for wanting to talk with them. Mention a product, a mission statement on the website, a reputation for talented employees, or whatever else seems applicable to that specific company. Come up with a great reason. Don't make it seem like they're just one company among many. Or that you're sending your resume out to them for no particular reason other than wanting a job.
Tell a story. Take your qualification and share a brief story that illustrates how you've effectively used it in a previous work experience. Begin by discussing what you believe the employer is looking for, and then explain, using your qualification and your anecdote, how you fulfill that need. Your answer should be no more than one to two minutes long.
Remember that employers hire workers to solve a problem, whether it's boosting sales or streamlining processes or building a brand. Your goal when making your pitch is to show that you're the best person to solve that problem. Interviewers ask questions about why you should be hired to measure how you qualify for the job and fit in with the company.
Follow up after the interview. After every job interview, take the time to send a thank you note or email message sharing your appreciation for the time the interviewer spent with you, and reiterating your interest in the job. If there was something you wish you had said during the interview, but didn't get a chance to, this is a good opportunity to mention it
Remember that employers hire workers to solve a problem, whether it's boosting sales or streamlining processes or building a brand. Your goal when making your pitch is to show that you're the best person to solve that problem. Interviewers ask questions about why you should be hired to measure how you qualify for the job and fit in with the company.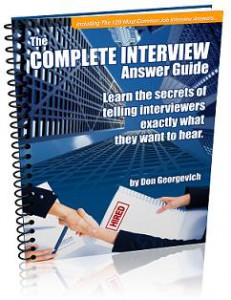 Tip: Interviewers ask this question to make sure your expectations are in line with the amount they've budgeted for the role. If you give a salary range exceedingly lower or higher than the market value of the position, it gives the impression that you don't know your worth. Research the typical compensation range for the role on Indeed Salaries, and tend toward the higher side of your range. Be sure to let the hiring manager know if you're flexible with your rate.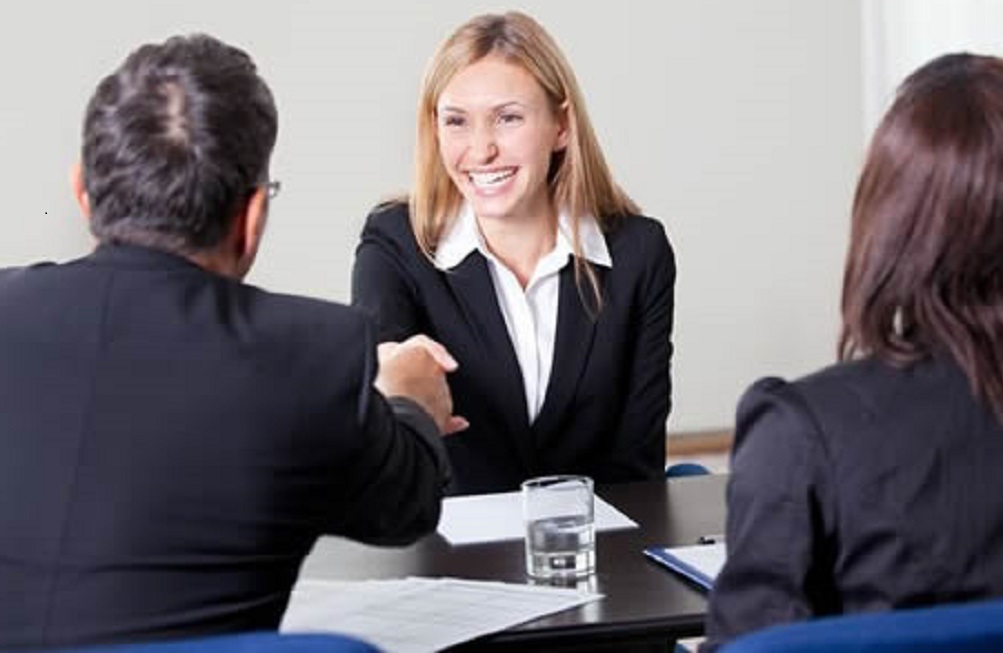 Example: "I'm a natural problem-solver. I find it rewarding to dig deep and uncover solutions to challenges—it's like solving a puzzle. It's something I've always excelled at, and something I enjoy. Much of product development is about finding innovative solutions to challenging issues, which is what drew me to this career path in the first place."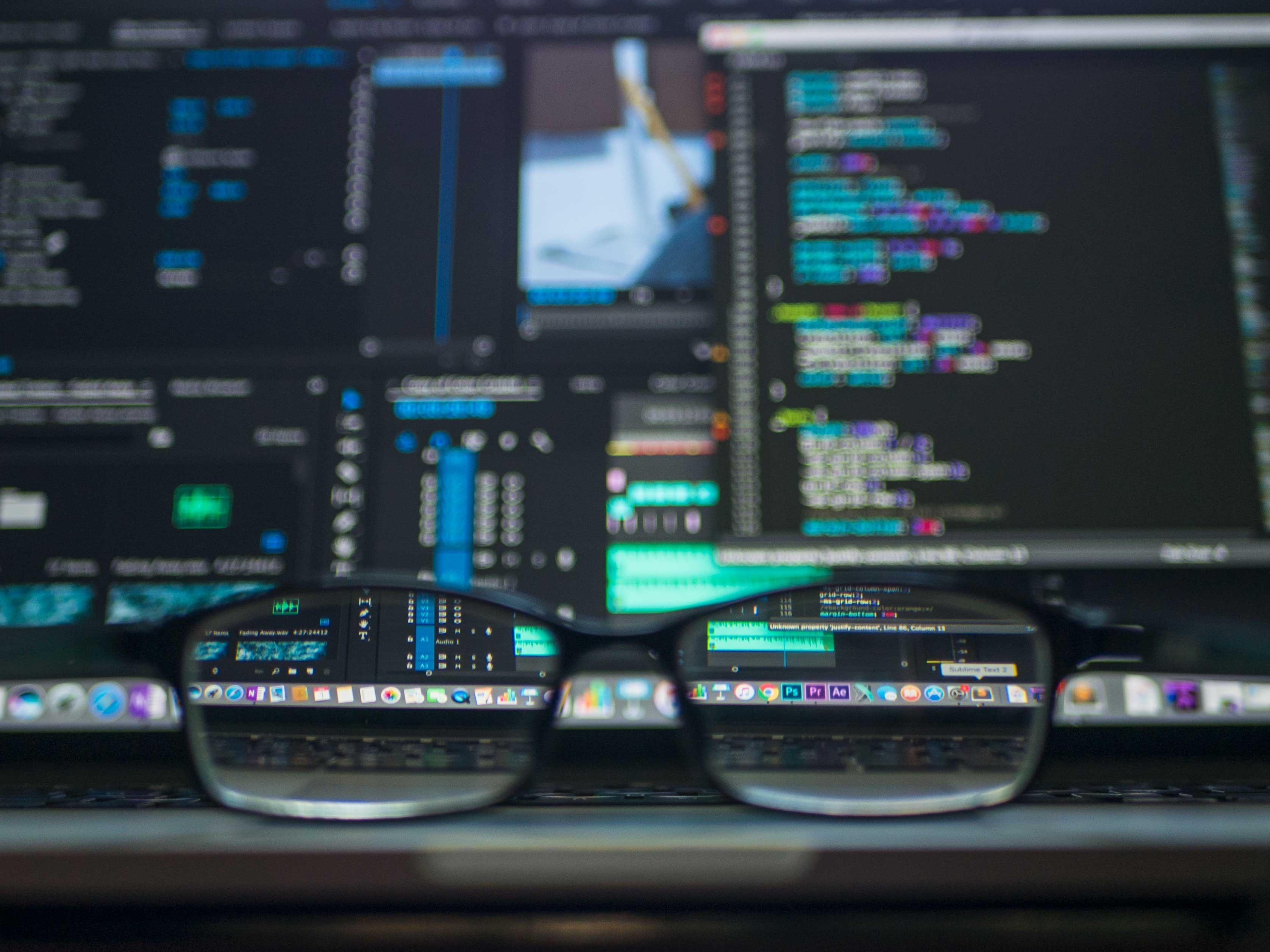 Another seemingly innocuous interview question, this is actually a perfect opportunity to stand out and show your passion for and connection to the company. For example, if you found out about the gig through a friend or professional contact, name drop that person, then share why you were so excited about it. If you discovered the company through an event or article, share that. Even if you found the listing through a random job board, share what, specifically, caught your eye about the role.
Keep it positive. Always try to put a positive slant on your responses to questions. It's better to give the impression that you're more motivated by the possibility of new opportunities than by trying to escape a bad situation. In addition, it's important to avoid bashing your current organization, colleagues or supervisor. An employer is not likely to want to bring on someone who talks negatively about a company.
Example: "It was the first day of my boss's two-week vacation and our agency's highest-paying client threatened to leave because he didn't feel he was getting the personalized service he was promised. I spent my lunch hour on the phone with him, talking through his concerns. We even brainstormed ideas for his next campaign. He was so grateful for the personal attention that he signed another six-month contract before my boss even returned from her trip."
I'm not someone who is energized by or thrives in stressful environments. My first step in managing stress is to try to circumvent it by keeping my work processes very organized, and my attitude professional. When customers or associates come to me with issues, I try to look at things from their perspective, and initiate a collaborative problem-solving approach to keep the situation from escalating. I find that maintaining an efficient, congenial office with open lines of communication automatically reduces a lot of workplace stress. Of course, sometimes unanticipated stressors will arise. When this happens, I just take a deep breath, remembering that the person I'm dealing with is frustrated with a situation, not with me. I then actively listen to their concerns and make a plan to resolve the issue as quickly as possible.  
What your interviewer is really trying to do with this question—beyond identifying any major red flags—is to gauge your self-awareness and honesty. So, "I can't meet a deadline to save my life" is not an option—but neither is "Nothing! I'm perfect!" Strike a balance by thinking of something that you struggle with but that you're working to improve. For example, maybe you've never been strong at public speaking, but you've recently volunteered to run meetings to help you be more comfortable when addressing a crowd.
Interview Questions How to Deal with Angry Customers?
As a cyber security specialist, my greatest strength is my intellectual curiosity. I enjoy researching the latest technology trends so that our critical information technology systems remain uncompromised. Not only do I do this by reading the latest issues of cyber security journals, I also convinced my employer to fund my participation in quarterly information technology conferences. This has allowed me to build a network of peer resources—many of whom are leaders in the field—that I can call upon for strategies when new threats arise to our systems. 
Example: "I have a passion for application development that's grown stronger over the course of my career. The company's mission aligns with my personal values and, from my limited time in the office, I can already tell this is the sort of positive culture in which I would thrive. I want to work for a company that has the potential to reshape the industry, and I believe you're doing just that."
Example: "I would say that as a security officer, I'm vigilant, proactive and committed to ensuring safe, secure, and orderly environments. In my last incident response rating, I received a 99% against the team average, which has been at around 97% over the past 3 years. I like to be thorough, documenting all incidents. I'm also a lifelong learner, always seeking out the latest security equipment and techniques to patrol buildings. I frequently make suggestions to management about security improvements and changes as my motivation comes from making a meaningful contribution."
Even so, if you're asked, provide a sharp, on-point answer. Be clear and precise. If you're a great problem solver, don't just say that: Provide a few examples, pertinent to the opening, that prove you're a great problem solver. If you're an emotionally intelligent leader, don't just say that: Provide a few examples that prove you know how to answer the unasked question.