Again, companies want to hire people who are passionate about the job, so you should have a great answer about why you want the position. (And if you don't? You probably should apply elsewhere.) First, identify a couple of key factors that make the role a great fit for you (e.g., "I love customer support because I love the constant human interaction and the satisfaction that comes from helping someone solve a problem"), then share why you love the company (e.g., "I've always been passionate about education, and I think you guys are doing great things, so I want to be a part of it").
"In my last job, we were facing a tough deadline and my boss was out for the day. Our client was expecting a project to be delivered by 5PM, but we were far behind schedule. I took the lead on the project, delegated tasks to the four other team members in a way that I thought would utilize everyone's strengths best. And then I re-organized my own personal tasks so I could dedicate my entire day to contributing to this project as well. The project was a success and we delivered the work on-time. I went on to lead more projects after that, and used what I learned to be a better project manager."

Good Questions to Ask in a Job Interview
What They Want to Know: The interviewer wants to know why you're an excellent fit for the job. Try to answer questions about yourself without giving too much, or too little, personal information. You can start by sharing some of your personal interests and experiences that don't relate directly to work, such as a favorite hobby or a brief account of where you grew up, your education and what motivates you. You can even share some fun facts and showcase your personality to make the interview a little more interesting.
"In my most recent position, I had recently been promoted to Supervisor, and was managing the department on my own right before the department closed. An employee was acting out and I confronted him in front of everybody. It made the situation worse and caused a lot of distraction for every employee on the floor. I failed to lead properly in this situation, and spoke to my manager the next day to discuss what I could have done differently. We both agreed that I should have handled this in-private with the employee, by asking them to step inside my office with me. If I had done this instead of reacting the way I did, the situation would have turned out much better. From that point onward, I am always conscious of whether a discussion with a team member should occur in public or behind closed doors, and it made me a better leader."
However, after I landed my first job as a content writer, it became clear that while this process worked for me (I've never missed a deadline), it made my editor extremely nervous. And so I've learned to set "early" deadlines for myself, at least 24 hours before the actual deadline, so that my projects now always arrive with plenty of time to spare.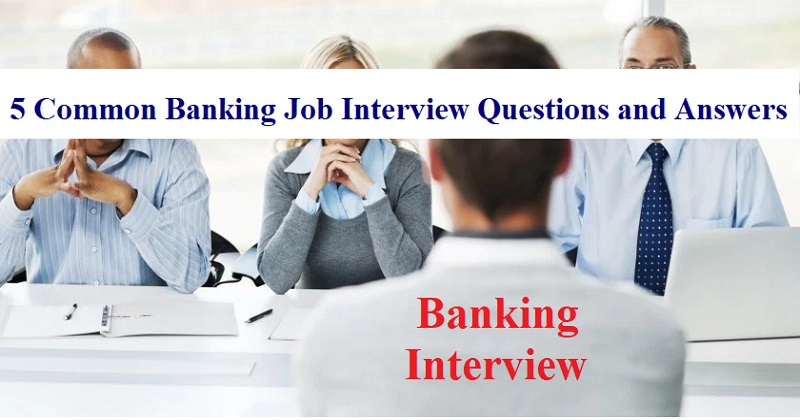 Example: "I would say that as a security officer, I'm vigilant, proactive and committed to ensuring safe, secure, and orderly environments. In my last incident response rating, I received a 99% against the team average, which has been at around 97% over the past 3 years. I like to be thorough, documenting all incidents. I'm also a lifelong learner, always seeking out the latest security equipment and techniques to patrol buildings. I frequently make suggestions to management about security improvements and changes as my motivation comes from making a meaningful contribution."