"I've heard great things about the work environment here from a few colleagues. And when I saw this job posting, it seemed to match my skills very closely. For example, I saw on the job description that you need somebody who's an expert in Java programming. This is what I focused on in both of my previous positions, and was even the focus of my academic work before graduating university. I consider myself an expert in Java and it's a skill I hope to continue specializing in."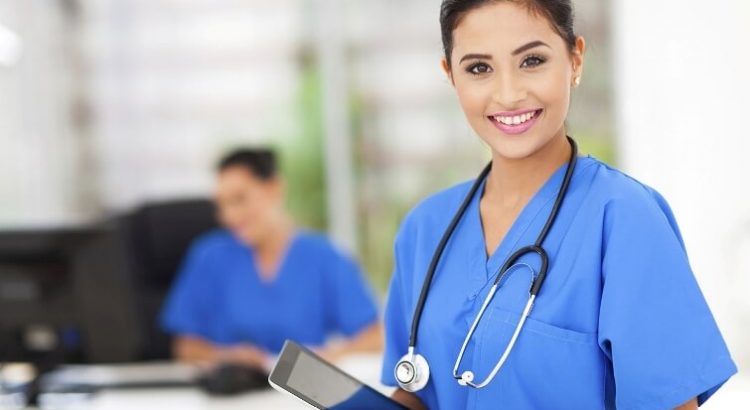 My greatest weakness used to be procrastination. Friends who knew my work style would tease me, saying, "Panic precipitates performance." In college, I was the person who pulled all-nighters to finish their essay right before deadline. This isn't as irresponsible as it sounds—from the moment I'm assigned a project, I'm thinking about it. Most of my first and second drafts get composed mentally, so it's only a matter of writing down the final draft. And, since I have an excellent command of grammar, I don't have to spend much time proofreading or revising.
If asked this question, be honest and specific about your future goals, but consider this: A hiring manager wants to know a) if you've set realistic expectations for your career, b) if you have ambition (a.k.a., this interview isn't the first time you're considering the question), and c) if the position aligns with your goals and growth. Your best bet is to think realistically about where this position could take you and answer along those lines. And if the position isn't necessarily a one-way ticket to your aspirations? It's OK to say that you're not quite sure what the future holds, but that you see this experience playing an important role in helping you make that decision.
Show how you will add value. For each qualification or strength that you've identified, think of a specific time where you used that trait to achieve something. Think about any other skills you may have that would add extra value, or any previous professional, personal or volunteer experiences that provide you with a unique perspective. Ultimately, this is your chance to tell the interviewer why you would be an invaluable employee.
When they ask "how did you hear about the position?", the interviewer just wants to know if you've taken the time to research the company and if you have a genuine reason for wanting to talk with them. Mention a product, a mission statement on the website, a reputation for talented employees, or whatever else seems applicable to that specific company. Come up with a great reason. Don't make it seem like they're just one company among many. Or that you're sending your resume out to them for no particular reason other than wanting a job.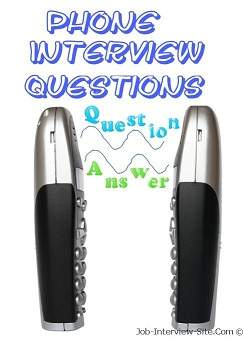 If you are currently employed, you should be honest about the start date and show professionalism. You should tell them you would have to discuss a transition with your current company to see if they require a two-week notice (or some other timing). If you currently have a critical role, your potential new employer would expect a transition period.
Interviewers ask personal questions in an interview to "see if candidates will fit in with the culture [and] give them the opportunity to open up and display their personality, too," says longtime hiring manager Mitch Fortner. "In other words, if someone asks about your hobbies outside of work, it's totally OK to open up and share what really makes you tick. (Do keep it semi-professional, though: Saying you like to have a few beers at the local hot spot on Saturday night is fine. Telling them that Monday is usually a rough day for you because you're always hungover is not.)"
Remember that employers hire workers to solve a problem, whether it's boosting sales or streamlining processes or building a brand. Your goal when making your pitch is to show that you're the best person to solve that problem. Interviewers ask questions about why you should be hired to measure how you qualify for the job and fit in with the company.
However, after I landed my first job as a content writer, it became clear that while this process worked for me (I've never missed a deadline), it made my editor extremely nervous. And so I've learned to set "early" deadlines for myself, at least 24 hours before the actual deadline, so that my projects now always arrive with plenty of time to spare. 
Even so, if you're asked, provide a sharp, on-point answer. Be clear and precise. If you're a great problem solver, don't just say that: Provide a few examples, pertinent to the opening, that prove you're a great problem solver. If you're an emotionally intelligent leader, don't just say that: Provide a few examples that prove you know how to answer the unasked question.
First of all, don't feel overwhelmed by the process. We're going to start by matching your qualifications to the job requirements, brainstorming how these qualifications play out in real life, and then reviewing what makes you stand out as a candidate. Jot down notes as you go through each step. Then we'll work to combine them into a concise answer.