As an ER nurse, I find that the best way for me to de-stress when I'm not working is to relax outdoors, rain or shine. I've always been an avid hiker, nature photographer and trout fisher, and one of my favorite things to do is to volunteer with the U.S. Forest Service and with local salmon habitat restoration groups. I also lead group hikes on some of Mt. Baker's more challenging trails. This is where the skills I developed during my initial training as a military nurse sometimes come in handy. My current personal goal is to climb Mt. Rainier next summer. Being outdoors never fails to renew my spirit so that I'm able to be the best ER nurse I can be.  
Tip: Interviewers ask this question to make sure your expectations are in line with the amount they've budgeted for the role. If you give a salary range exceedingly lower or higher than the market value of the position, it gives the impression that you don't know your worth. Research the typical compensation range for the role on Indeed Salaries, and tend toward the higher side of your range. Be sure to let the hiring manager know if you're flexible with your rate.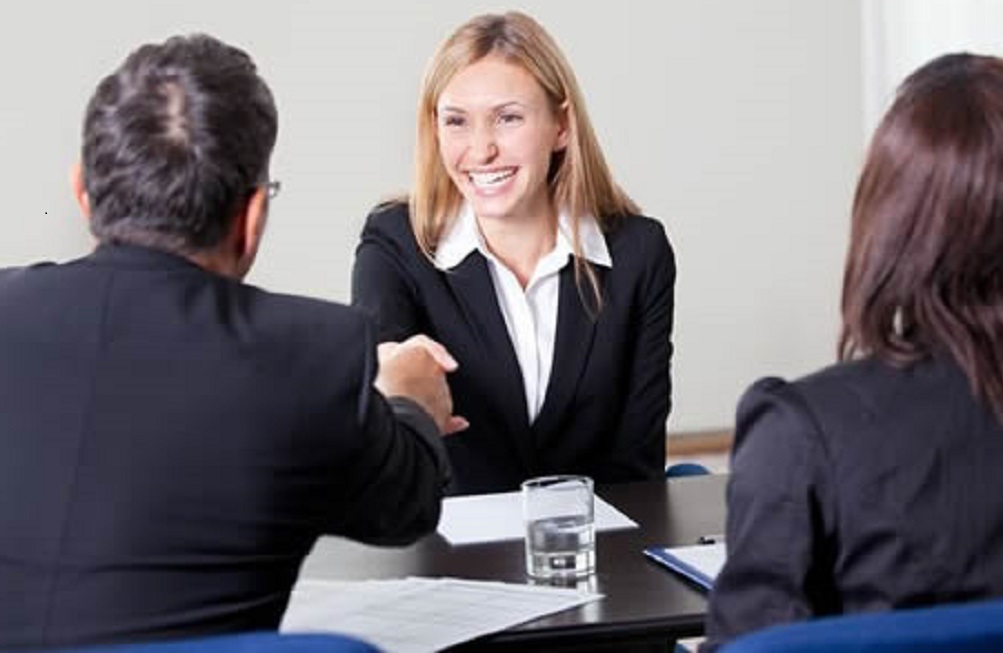 Tip: Much like the previous question about motivation, employers might ask what you are passionate about to better understand what drives you and what you care most deeply about. This can both help them understand whether you are a good fit for the role and if it fits into your larger goals. To answer, select something you are genuinely passionate about, explain why you're passionate about it, give examples of how you've pursued this passion and relate it back to the job.
Reliable salary calculators, like the one used by Glassdoor.com, say that experienced sous chefs here in Portland average around $50,964 a year, 5 percent below the national average. I brought home around $49,700 last year. While I would definitely welcome a salary over $50K, particularly given the cost of living here, I'm open to negotiation if a lower salary was accompanied by greater flexibility in scheduling and additional vacation time.
"Choose an answer that shows that you can meet a stressful situation head-on in a productive, positive manner and let nothing stop you from accomplishing your goals," says McKee. A great approach is to talk through your go-to stress-reduction tactics (making the world's greatest to-do list, stopping to take 10 deep breaths), and then share an example of a stressful situation you navigated with ease.