If you were unemployed for a period of time, be direct and to the point about what you've been up to (and hopefully, that's a litany of impressive volunteer and other mind-enriching activities, like blogging or taking classes). Then, steer the conversation toward how you will do the job and contribute to the organization: "I decided to take a break at the time, but today I'm ready to contribute to this organization in the following ways."
What Interview Questions Should You Ask?
Of course, if you have an issue that is very important to you that could be a deal-breaker (like company culture), you can mention it. Just be prepared for them to take one extreme or the other. For example, maybe you only want to work for companies that buy from vendors in your home country. The hiring manager will let you know if their company does this. And if they don't, I guess the interview is over.
"Choose an answer that shows that you can meet a stressful situation head-on in a productive, positive manner and let nothing stop you from accomplishing your goals," says McKee. A great approach is to talk through your go-to stress-reduction tactics (making the world's greatest to-do list, stopping to take 10 deep breaths), and then share an example of a stressful situation you navigated with ease.
Show how you will add value. For each qualification or strength that you've identified, think of a specific time where you used that trait to achieve something. Think about any other skills you may have that would add extra value, or any previous professional, personal or volunteer experiences that provide you with a unique perspective. Ultimately, this is your chance to tell the interviewer why you would be an invaluable employee.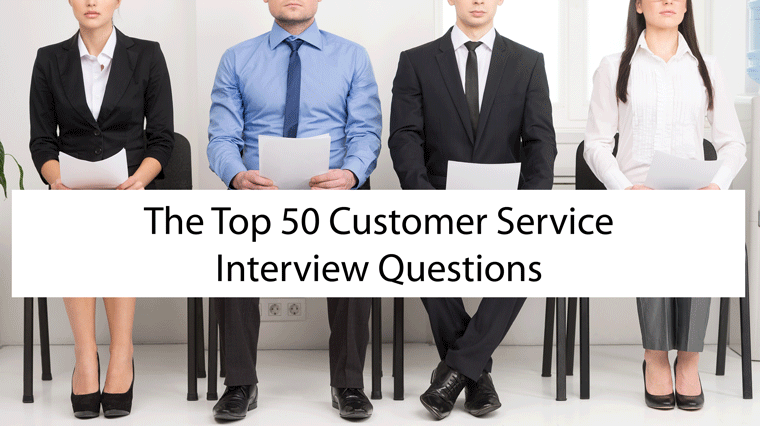 Example: "I'm a natural problem-solver. I find it rewarding to dig deep and uncover solutions to challenges—it's like solving a puzzle. It's something I've always excelled at, and something I enjoy. Much of product development is about finding innovative solutions to challenging issues, which is what drew me to this career path in the first place."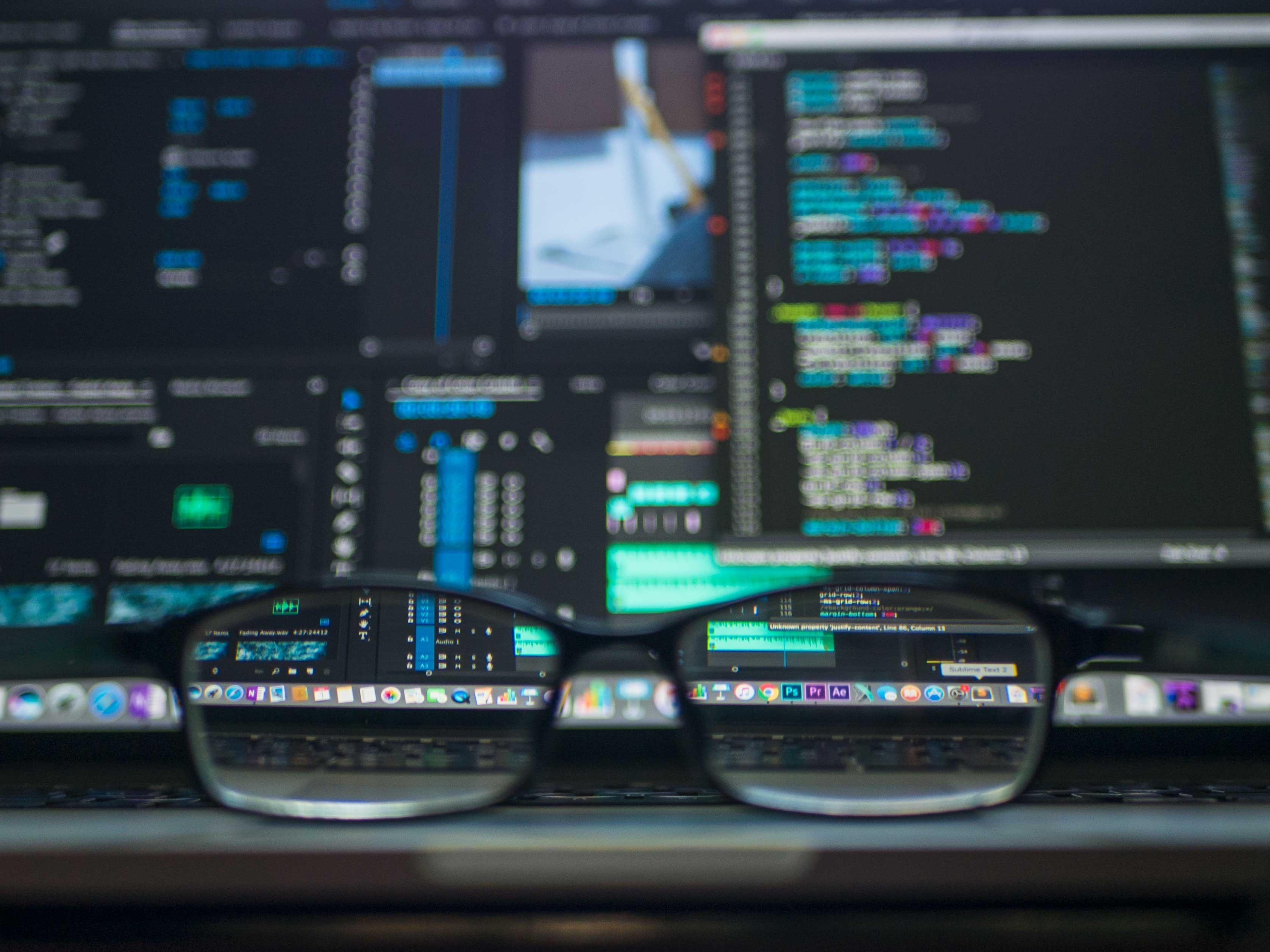 "In my last job, we were facing a tough deadline and my boss was out for the day. Our client was expecting a project to be delivered by 5PM, but we were far behind schedule. I took the lead on the project, delegated tasks to the four other team members in a way that I thought would utilize everyone's strengths best. And then I re-organized my own personal tasks so I could dedicate my entire day to contributing to this project as well. The project was a success and we delivered the work on-time. I went on to lead more projects after that, and used what I learned to be a better project manager."
Example: "Earlier in my career I noticed that because I was so enthusiastic about my work, I had a tendency to say 'yes' when I should have been saying 'no.' At one point I ended up so overwhelmed by my workload, taking on so many projects, that I was working evenings and weekends. It was stressful, and that stress affected my production quality. I realized this was counterproductive, so I started using workload management tools to set better expectations for myself and my teammates."
Start by explaining what you'd need to do to get ramped up. What information would you need? What parts of the company would you need to familiarize yourself with? What other employees would you want to sit down with? Next, choose a couple of areas where you think you can make meaningful contributions right away. (e.g., "I think a great starter project would be diving into your email marketing campaigns and setting up a tracking system for them.") Sure, if you get the job, you (or your new employer) might decide there's a better starting place, but having an answer prepared will show the interviewer where you can add immediate impact—and that you're excited to get started.
Construction design is in my blood—both my dad and my grandad were home builders who owned their own construction firm. From the time I entered college, I knew that I wanted my architecture career to be focused on sustainable, green design practices, so I earned my certification as a LEED Accredited Professional. Greenways Construction is the most respected sustainable design firm in Texas. I've been following reports of your LEED Certified projects in Journal of Green Engineering, and I wrote my capstone project on the energy modeling you pioneered for the ACME Business Park and the ABC Tech campus. Working here really would be my dream job, since your mission aligns perfectly with my goals as a sustainability specialist.
Tip: This might be one of the most important questions asked during the interview process because it allows you to explore any subject that hasn't been addressed and shows the interviewer you're excited about the role. By this point, you'll likely have already covered most of the basics about the position and the company, so take time to ask the interviewer questions about their own experiences with the company and gain tips on how you can succeed if hired.
"I've been actively searching for jobs since graduating with my Nursing degree. I'm interested in intensive care and emergency medicine and I've seen your hospital mentioned as having one of the best ER's in the region. I thought the job description matched up well with my background, and saw some of my personal strengths mentioned, like multitasking and being able to thrive in a fast paced environment, so I'd love to begin my career here."
This is a tough question to answer without dipping into platitudes. Try sharing leadership examples instead. Say, "The best way for me to answer that is to give you a few examples of leadership challenges I've faced," and then share situations where you dealt with a problem, motivated a team, worked through a crisis. Explain what you did and that will give the interviewer a great sense of how you lead.
How Interview Questions and Answers?
Tip: Much like the previous question about motivation, employers might ask what you are passionate about to better understand what drives you and what you care most deeply about. This can both help them understand whether you are a good fit for the role and if it fits into your larger goals. To answer, select something you are genuinely passionate about, explain why you're passionate about it, give examples of how you've pursued this passion and relate it back to the job.
Example: "What makes me unique is my experience of having spent four years in retail. Because I've had first-hand experience fielding shoppers' questions, feedback and complaints, I know what customers want. I know what it takes to create a positive consumer experience because I've had that direct interaction, working directly with consumers in person."
Companies ask this for a number of reasons, from wanting to see what the competition is for you to sniffing out whether you're serious about the industry. "Often the best approach is to mention that you are exploring a number of other similar options in the company's industry," says job search expert Alison Doyle. "It can be helpful to mention that a common characteristic of all the jobs you are applying to is the opportunity to apply some critical abilities and skills that you possess. For example, you might say 'I am applying for several positions with IT consulting firms where I can analyze client needs and translate them to development teams in order to find solutions to technology problems.'"
If asked this question, be honest and specific about your future goals, but consider this: A hiring manager wants to know a) if you've set realistic expectations for your career, b) if you have ambition (a.k.a., this interview isn't the first time you're considering the question), and c) if the position aligns with your goals and growth. Your best bet is to think realistically about where this position could take you and answer along those lines. And if the position isn't necessarily a one-way ticket to your aspirations? It's OK to say that you're not quite sure what the future holds, but that you see this experience playing an important role in helping you make that decision.
Example: "When it comes to managing people, my teaching philosophy is to start by asking questions that hopefully get the person to come to a new conclusion on their own. This way, they feel ownership over the learning rather than feeling micro-managed. For example, in my last role, I was editing an article written by a copywriter I managed. The story didn't have a clear focus or hook. In a one-on-one meeting, I asked her what she thought was the main point of the article if she had to sum it up in a sentence. From there, I asked if she thought the focus was clear in the article. She didn't think it was clear and instead thought she should rework her introduction and conclusion. As a result, the article improved and my direct report learned a valuable writing lesson that she carried into her future work."
This question seems simple, so many people fail to prepare for it, but it's crucial. Here's the deal: Don't give your complete employment (or personal) history. Instead give a pitch—one that's concise and compelling and that shows exactly why you're the right fit for the job. Start off with the 2-3 specific accomplishments or experiences that you most want the interviewer to know about, then wrap up talking about how that prior experience has positioned you for this specific role.
Any candidate can read and regurgitate the company's "About" page. So, when interviewers ask this, they aren't necessarily trying to gauge whether you understand the mission—they want to know whether you care about it. Start with one line that shows you understand the company's goals, using a couple key words and phrases from the website, but then go on to make it personal. Say, "I'm personally drawn to this mission because…" or "I really believe in this approach because…" and share a personal example or two.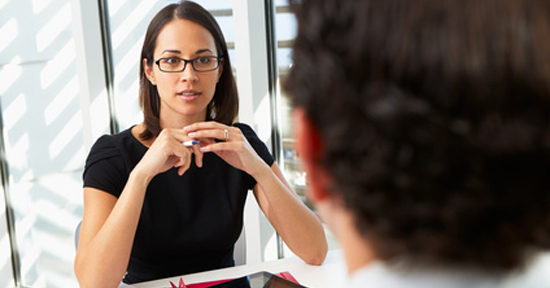 Any candidate can read and regurgitate the company's "About" page. So, when interviewers ask this, they aren't necessarily trying to gauge whether you understand the mission—they want to know whether you care about it. Start with one line that shows you understand the company's goals, using a couple key words and phrases from the website, but then go on to make it personal. Say, "I'm personally drawn to this mission because…" or "I really believe in this approach because…" and share a personal example or two.
Here are the 50 most frequently-asked questions that are posed in interviews. Be prepared to go into some detail about your work history; you may also be asked behavioral or situational questions which require you to provide an anecdote about how you have handled a work challenge in the past or, alternatively, how you would approach a situation in the future.