Tip: Interviewers often ask this question as a way to determine whether or not you took time to research the company and to learn why you see yourself as a good fit. The best way to prepare for this question is to do your homework and learn about the products, services, mission, history and culture of this workplace. In your answer, mention the aspects of the company that appeals to you and align with your career goals. Explain why you're looking for these things in an employer.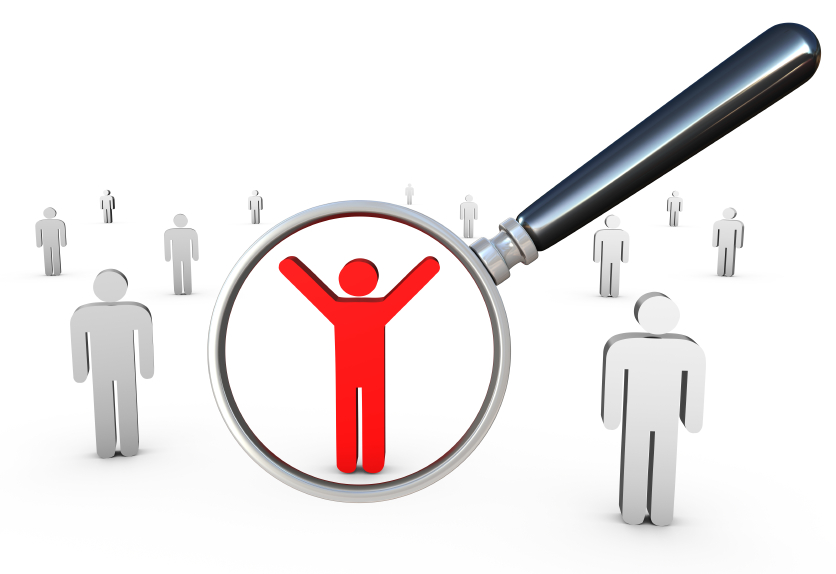 OK, if you get the admittedly much tougher follow-up question as to why you were let go (and the truth isn't exactly pretty), your best bet is to be honest (the job-seeking world is small, after all). But it doesn't have to be a deal-breaker. Share how you've grown and how you approach your job and life now as a result. If you can position the learning experience as an advantage for this next job, even better.
What Interview Questions to Prepare for?
This is a common one at startups (and one of our personal favorites here at The Muse). Hiring managers want to know that you not only have some background on the company, but that you're able to think critically about it and come to the table with new ideas. So, come with new ideas! What new features would you love to see? How could the company increase conversions? How could customer service be improved? You don't need to have the company's four-year strategy figured out, but do share your thoughts, and more importantly, show how your interests and expertise would lend themselves to the job.
What They Want to Know: This question gives you an opportunity to show the interviewer what you know about the job and the company, so take time beforehand to thoroughly research the company, its products, services, culture and mission. Be specific about what makes you a good fit for this role, and mention aspects of the company and position that appeal to you most.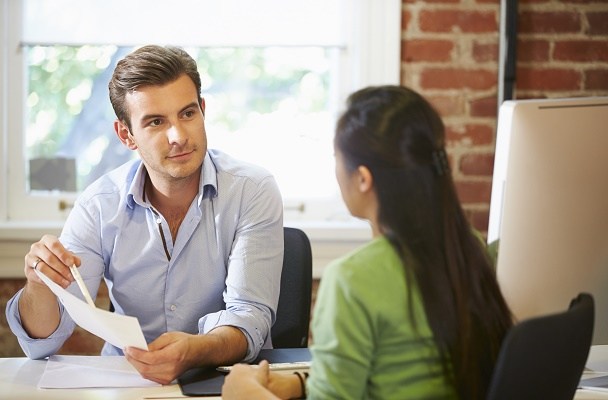 If you were unemployed for a period of time, be direct and to the point about what you've been up to (and hopefully, that's a litany of impressive volunteer and other mind-enriching activities, like blogging or taking classes). Then, steer the conversation toward how you will do the job and contribute to the organization: "I decided to take a break at the time, but today I'm ready to contribute to this organization in the following ways."
As a cyber security specialist, my greatest strength is my intellectual curiosity. I enjoy researching the latest technology trends so that our critical information technology systems remain uncompromised. Not only do I do this by reading the latest issues of cyber security journals, I also convinced my employer to fund my participation in quarterly information technology conferences. This has allowed me to build a network of peer resources—many of whom are leaders in the field—that I can call upon for strategies when new threats arise to our systems. 
Employees who love their jobs naturally recommend their company to their friends and peers. The same is true for people in leadership positions -- people naturally try to bring on board talented people they previously worked with. They've built relationships, developed trust, and shown a level of competence that made someone go out of their way to follow them to a new organization.
Example: "It was the first day of my boss's two-week vacation and our agency's highest-paying client threatened to leave because he didn't feel he was getting the personalized service he was promised. I spent my lunch hour on the phone with him, talking through his concerns. We even brainstormed ideas for his next campaign. He was so grateful for the personal attention that he signed another six-month contract before my boss even returned from her trip."
Remember that employers hire workers to solve a problem, whether it's boosting sales or streamlining processes or building a brand. Your goal when making your pitch is to show that you're the best person to solve that problem. Interviewers ask questions about why you should be hired to measure how you qualify for the job and fit in with the company.
Reliable salary calculators, like the one used by Glassdoor.com, say that experienced sous chefs here in Portland average around $50,964 a year, 5 percent below the national average. I brought home around $49,700 last year. While I would definitely welcome a salary over $50K, particularly given the cost of living here, I'm open to negotiation if a lower salary was accompanied by greater flexibility in scheduling and additional vacation time.
Interview Questions What Motivates You?
Based on what you've said and from the research I've done, your company is looking for an administrative assistant who is both strong in interpersonal skills and in tech skills. I believe my experience aligns well with that and makes me a great fit. I'm an effective communicator who is skilled in giving oral presentations, speaking on the phone, and communicating via email. I'm also fluent in a number of relevant software programs, including content management systems and spreadsheet suites. I'd really love to bring my diverse skill set to your company.
Tell Me About Yourself Job Interview Question
Example: "I'm a natural problem-solver. I find it rewarding to dig deep and uncover solutions to challenges—it's like solving a puzzle. It's something I've always excelled at, and something I enjoy. Much of product development is about finding innovative solutions to challenging issues, which is what drew me to this career path in the first place."
Tip: This might be one of the most important questions asked during the interview process because it allows you to explore any subject that hasn't been addressed and shows the interviewer you're excited about the role. By this point, you'll likely have already covered most of the basics about the position and the company, so take time to ask the interviewer questions about their own experiences with the company and gain tips on how you can succeed if hired.
Even so, don't be tempted to fib and claim to enjoy hobbies you don't. Focus on activities that indicate some sort of growth: skills you're trying to learn, goals you're trying to accomplish. Weave those in with personal details. For example, "I'm raising a family, so a lot of my time is focused on that, but I'm using my commute time to learn Spanish."
Example: "I have a passion for application development that's grown stronger over the course of my career. The company's mission aligns with my personal values and, from my limited time in the office, I can already tell this is the sort of positive culture in which I would thrive. I want to work for a company that has the potential to reshape the industry, and I believe you're doing just that."
This interview question seems forward (not to mention intimidating!), but if you're asked it, you're in luck: There's no better setup for you to sell yourself and your skills to the hiring manager. Your job here is to craft an answer that covers three things: that you can not only do the work, you can deliver great results; that you'll really fit in with the team and culture; and that you'd be a better hire than any of the other candidates.