Example: "While I enjoyed my time learning and growing in my last job, there was a lack of opportunity in the way I wanted to progress in my career. I deeply enjoy being challenged and getting better at what I do, which I understand is a top priority for managers at your organization. That's why I'm excited to continue having conversations about this opportunity."
Employees who love their jobs naturally recommend their company to their friends and peers. The same is true for people in leadership positions -- people naturally try to bring on board talented people they previously worked with. They've built relationships, developed trust, and shown a level of competence that made someone go out of their way to follow them to a new organization.
"I've heard great things about the work environment here from a few colleagues. And when I saw this job posting, it seemed to match my skills very closely. For example, I saw on the job description that you need somebody who's an expert in Java programming. This is what I focused on in both of my previous positions, and was even the focus of my academic work before graduating university. I consider myself an expert in Java and it's a skill I hope to continue specializing in."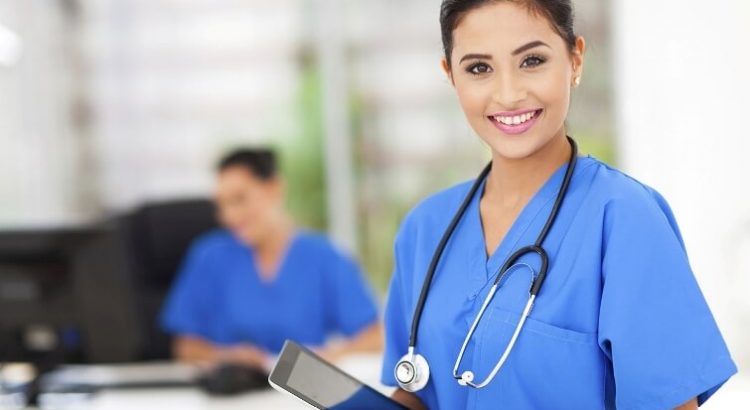 Of course, if you have an issue that is very important to you that could be a deal-breaker (like company culture), you can mention it. Just be prepared for them to take one extreme or the other. For example, maybe you only want to work for companies that buy from vendors in your home country. The hiring manager will let you know if their company does this. And if they don't, I guess the interview is over.
Seemingly random personality-test type questions like these come up in interviews generally because hiring managers want to see how you can think on your feet. There's no wrong answer here, but you'll immediately gain bonus points if your answer helps you share your strengths or personality or connect with the hiring manager. Pro tip: Come up with a stalling tactic to buy yourself some thinking time, such as saying, "Now, that is a great question. I think I would have to say… "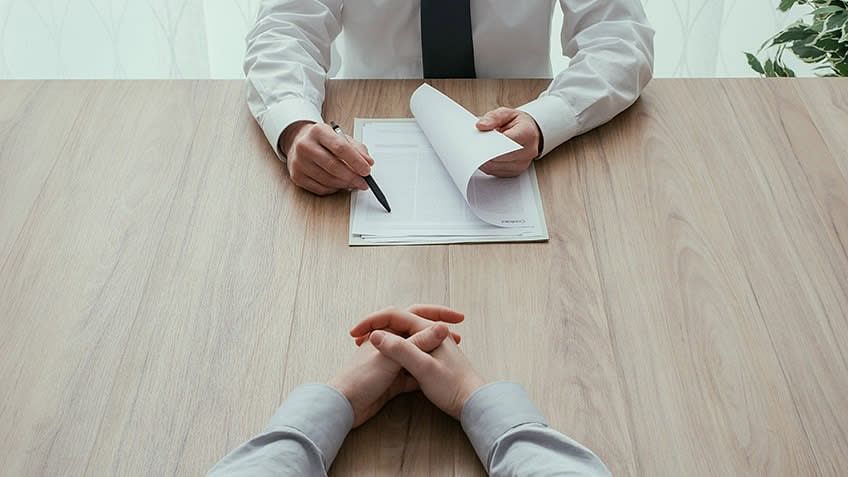 They fired me because I had a different opinion than the director of the company. Nothing wrong with him—we just had a different philosophy of leadership, and how things should be done. Maybe he was right, maybe I was—only time will tell. But I do not want to live in the past. Now I am here, looking for a new challenge, and an opportunity to help your company to prosper.
This question seems simple, so many people fail to prepare for it, but it's crucial. Here's the deal: Don't give your complete employment (or personal) history. Instead give a pitch—one that's concise and compelling and that shows exactly why you're the right fit for the job. Start off with the 2-3 specific accomplishments or experiences that you most want the interviewer to know about, then wrap up talking about how that prior experience has positioned you for this specific role.
Example: "When it comes to managing people, my teaching philosophy is to start by asking questions that hopefully get the person to come to a new conclusion on their own. This way, they feel ownership over the learning rather than feeling micro-managed. For example, in my last role, I was editing an article written by a copywriter I managed. The story didn't have a clear focus or hook. In a one-on-one meeting, I asked her what she thought was the main point of the article if she had to sum it up in a sentence. From there, I asked if she thought the focus was clear in the article. She didn't think it was clear and instead thought she should rework her introduction and conclusion. As a result, the article improved and my direct report learned a valuable writing lesson that she carried into her future work."
Being a good team player is expected, too. But what does this really mean? Getting along with everyone? That's not hard to do if you're a nice person. Pulling your weight in the office? Again, expected. What have you done, beyond your job description, that saved the team from a disaster or helped them make an impossible deadline? Have you won an award for this?