Example: "Making a meaningful difference in the lives of my patients and their families motivate me to strive for excellence in everything I do. I look forward to seeing their reaction when we get a positive outcome that will change their lives forever. Like the family of a young boy we treated last year. At eight years old, he had experienced rapid weight gain and signs of depression. His parents described him as a usually joyful child, but now he seemed disengaged and uninterested in his typical schedule. In the end, we determined that it was hypothyroidism which is, of course, controllable with medication. The boy is adjusting well to the treatment and has returned to his joyful self. That's why I became a nurse and why I'm pursuing a position in pediatrics."
Being a good team player is expected, too. But what does this really mean? Getting along with everyone? That's not hard to do if you're a nice person. Pulling your weight in the office? Again, expected. What have you done, beyond your job description, that saved the team from a disaster or helped them make an impossible deadline? Have you won an award for this?
Another seemingly innocuous interview question, this is actually a perfect opportunity to stand out and show your passion for and connection to the company. For example, if you found out about the gig through a friend or professional contact, name drop that person, then share why you were so excited about it. If you discovered the company through an event or article, share that. Even if you found the listing through a random job board, share what, specifically, caught your eye about the role. 

If asked this question, be honest and specific about your future goals, but consider this: A hiring manager wants to know a) if you've set realistic expectations for your career, b) if you have ambition (a.k.a., this interview isn't the first time you're considering the question), and c) if the position aligns with your goals and growth. Your best bet is to think realistically about where this position could take you and answer along those lines. And if the position isn't necessarily a one-way ticket to your aspirations? It's OK to say that you're not quite sure what the future holds, but that you see this experience playing an important role in helping you make that decision.
Tip: Much like the previous question about motivation, employers might ask what you are passionate about to better understand what drives you and what you care most deeply about. This can both help them understand whether you are a good fit for the role and if it fits into your larger goals. To answer, select something you are genuinely passionate about, explain why you're passionate about it, give examples of how you've pursued this passion and relate it back to the job.

Tip: Interviewers often ask this question as a way to determine whether or not you took time to research the company and to learn why you see yourself as a good fit. The best way to prepare for this question is to do your homework and learn about the products, services, mission, history and culture of this workplace. In your answer, mention the aspects of the company that appeals to you and align with your career goals. Explain why you're looking for these things in an employer.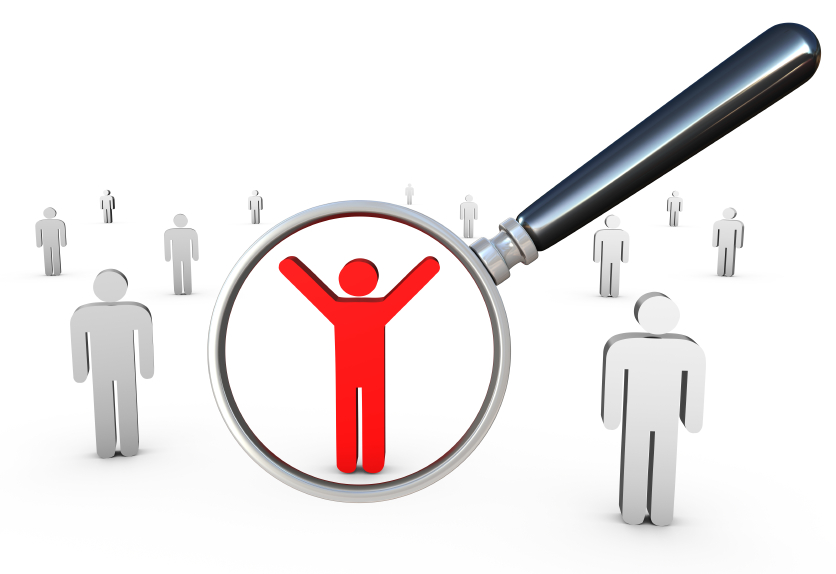 "Choose an answer that shows that you can meet a stressful situation head-on in a productive, positive manner and let nothing stop you from accomplishing your goals," says McKee. A great approach is to talk through your go-to stress-reduction tactics (making the world's greatest to-do list, stopping to take 10 deep breaths), and then share an example of a stressful situation you navigated with ease.