Example: "Making a meaningful difference in the lives of my patients and their families motivate me to strive for excellence in everything I do. I look forward to seeing their reaction when we get a positive outcome that will change their lives forever. Like the family of a young boy we treated last year. At eight years old, he had experienced rapid weight gain and signs of depression. His parents described him as a usually joyful child, but now he seemed disengaged and uninterested in his typical schedule. In the end, we determined that it was hypothyroidism which is, of course, controllable with medication. The boy is adjusting well to the treatment and has returned to his joyful self. That's why I became a nurse and why I'm pursuing a position in pediatrics."
Again, companies want to hire people who are passionate about the job, so you should have a great answer about why you want the position. (And if you don't? You probably should apply elsewhere.) First, identify a couple of key factors that make the role a great fit for you (e.g., "I love customer support because I love the constant human interaction and the satisfaction that comes from helping someone solve a problem"), then share why you love the company (e.g., "I've always been passionate about education, and I think you guys are doing great things, so I want to be a part of it").
Interview Questions What Is Your Greatest Weakness?
Example: "I would like to continue developing my marketing expertise as well as my leadership skills over the next several years. One of the reasons I'm interested in working for a fast-growing startup company is that I'll have the ability to wear many hats and collaborate with many different departments. I believe this experience will serve me well in achieving my ultimate goal of someday leading a marketing department."
When they ask "how did you hear about the position?", the interviewer just wants to know if you've taken the time to research the company and if you have a genuine reason for wanting to talk with them. Mention a product, a mission statement on the website, a reputation for talented employees, or whatever else seems applicable to that specific company. Come up with a great reason. Don't make it seem like they're just one company among many. Or that you're sending your resume out to them for no particular reason other than wanting a job.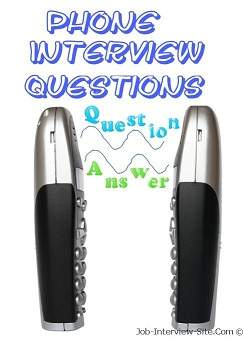 Tip: This question is often used to assess how well you perform under pressure as well as your problem-solving abilities. Keep in mind stories are more memorable than facts and figures, so strive to "show" instead of "tell." This is also an excellent opportunity to show your human side and how you're willing to go the extra mile without being asked.
Example: "Earlier in my career I noticed that because I was so enthusiastic about my work, I had a tendency to say 'yes' when I should have been saying 'no.' At one point I ended up so overwhelmed by my workload, taking on so many projects, that I was working evenings and weekends. It was stressful, and that stress affected my production quality. I realized this was counterproductive, so I started using workload management tools to set better expectations for myself and my teammates."
"In my most recent position, I had recently been promoted to Supervisor, and was managing the department on my own right before the department closed. An employee was acting out and I confronted him in front of everybody. It made the situation worse and caused a lot of distraction for every employee on the floor. I failed to lead properly in this situation, and spoke to my manager the next day to discuss what I could have done differently. We both agreed that I should have handled this in-private with the employee, by asking them to step inside my office with me. If I had done this instead of reacting the way I did, the situation would have turned out much better. From that point onward, I am always conscious of whether a discussion with a team member should occur in public or behind closed doors, and it made me a better leader."
Interviewers ask personal questions in an interview to "see if candidates will fit in with the culture [and] give them the opportunity to open up and display their personality, too," says longtime hiring manager Mitch Fortner. "In other words, if someone asks about your hobbies outside of work, it's totally OK to open up and share what really makes you tick. (Do keep it semi-professional, though: Saying you like to have a few beers at the local hot spot on Saturday night is fine. Telling them that Monday is usually a rough day for you because you're always hungover is not.)"
What They Want to Know: The interviewer wants to know why you're an excellent fit for the job. Try to answer questions about yourself without giving too much, or too little, personal information. You can start by sharing some of your personal interests and experiences that don't relate directly to work, such as a favorite hobby or a brief account of where you grew up, your education and what motivates you. You can even share some fun facts and showcase your personality to make the interview a little more interesting.
So take a step back and think about the job you're applying for and the company's culture (because every company has one, whether intentional or unintentional). If a flexible schedule is important to you, but the company doesn't offer one, focus on something else. If you like constant direction and support and the company expects employees to self-manage, focus on something else.
They fired me because I had a different opinion than the director of the company. Nothing wrong with him—we just had a different philosophy of leadership, and how things should be done. Maybe he was right, maybe I was—only time will tell. But I do not want to live in the past. Now I am here, looking for a new challenge, and an opportunity to help your company to prosper.
Show how you will add value. For each qualification or strength that you've identified, think of a specific time where you used that trait to achieve something. Think about any other skills you may have that would add extra value, or any previous professional, personal or volunteer experiences that provide you with a unique perspective. Ultimately, this is your chance to tell the interviewer why you would be an invaluable employee.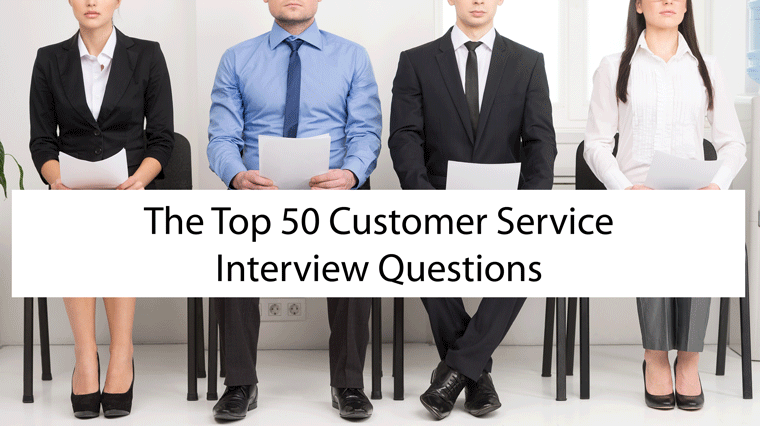 Example: "In my last role, I managed all social media content. I noticed other brands were experimenting with videos and seeing great engagement from their customers, so I asked my boss if we could do a low-budget test. She agreed, so I produced a video cheaply in-house that drove double the engagement we normally saw on our social channels. It also drove conversions, with 30% of viewers visiting to our website within a week of seeing the video."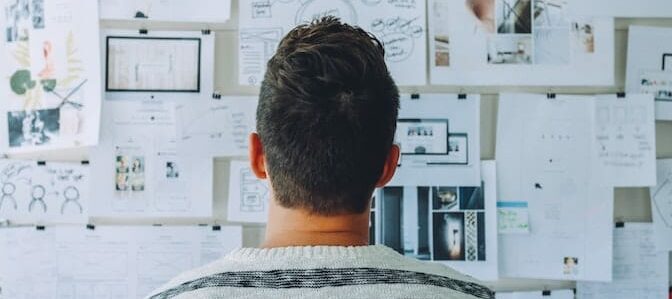 However, after I landed my first job as a content writer, it became clear that while this process worked for me (I've never missed a deadline), it made my editor extremely nervous. And so I've learned to set "early" deadlines for myself, at least 24 hours before the actual deadline, so that my projects now always arrive with plenty of time to spare. 
If you are currently employed, you should be honest about the start date and show professionalism. You should tell them you would have to discuss a transition with your current company to see if they require a two-week notice (or some other timing). If you currently have a critical role, your potential new employer would expect a transition period.