Tip: If you're applying for a public-facing role, an employer may ask this question to see how you think customers should be treated. A good answer will align with the company's values, which you can glean through researching their customer service policy, understanding their products and clientele, and reflecting on your own experiences as a customer. Your answer can either come from the perspective of a customer or a customer service provider.
Don't give a memorized response. While it's important to practice this pitch for a fluid delivery, don't go crazy trying to memorize it. Rather, have a general idea of what you're going to say and tailor it based on how the interview is going. For example, if an interviewer indicates that another quality or skill is more valuable to the organization, then you should be sure to work that into your response.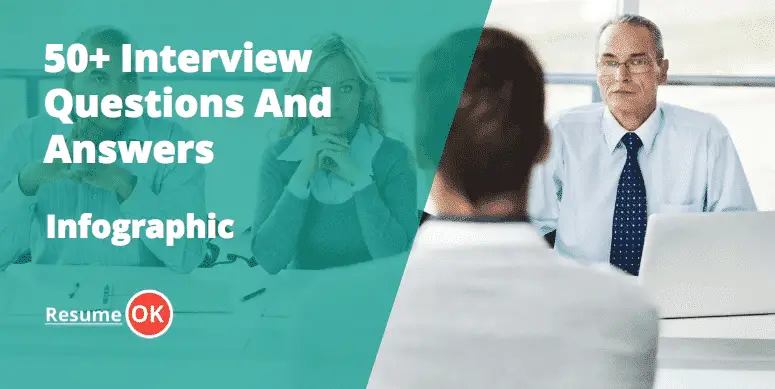 Example: "While I enjoyed my time learning and growing in my last job, there was a lack of opportunity in the way I wanted to progress in my career. I deeply enjoy being challenged and getting better at what I do, which I understand is a top priority for managers at your organization. That's why I'm excited to continue having conversations about this opportunity."
Interview Questions to Ask Candidates?
Again, companies want to hire people who are passionate about the job, so you should have a great answer about why you want the position. (And if you don't? You probably should apply elsewhere.) First, identify a couple of key factors that make the role a great fit for you (e.g., "I love customer support because I love the constant human interaction and the satisfaction that comes from helping someone solve a problem"), then share why you love the company (e.g., "I've always been passionate about education, and I think you guys are doing great things, so I want to be a part of it").
You describe in the job listing that you are looking for a special education assistant teacher with an abundance of patience and compassion. Having served as a tutor at a summer school for dyslexic children for the past two years, I have developed my ability to be extremely patient while still achieving academic gains with my students. My experience teaching phonics to children aged 6 to 18 has taught me strategies for working with children of all ages and abilities, always with a smile.
I think the most difficult situation I face as a production manager is when I have to lay off staff, either because they aren't doing their job properly or, even worse, because sales are down. When I can, I try to work with underperforming personnel to see if we can't improve their efficiency. If not, then I hand them their pink slip and give them straightforward reasons for why they are being laid off. No one wants to be fired without an explanation. When this happens, I keep my tone polite and avoid using too many "you" statements; I absolutely do not want to cast shame on them. 
I'm not someone who is energized by or thrives in stressful environments. My first step in managing stress is to try to circumvent it by keeping my work processes very organized, and my attitude professional. When customers or associates come to me with issues, I try to look at things from their perspective, and initiate a collaborative problem-solving approach to keep the situation from escalating. I find that maintaining an efficient, congenial office with open lines of communication automatically reduces a lot of workplace stress. Of course, sometimes unanticipated stressors will arise. When this happens, I just take a deep breath, remembering that the person I'm dealing with is frustrated with a situation, not with me. I then actively listen to their concerns and make a plan to resolve the issue as quickly as possible.  
Whenever possible, you should speak about your achievements from the perspective of an employer (helping them to find new customers, helping them to improve their reputation, building good atmosphere on the workplace, earning more money, etc), rather than achievements from your own perspective (getting promoted, earning a degree or certification, etc).
Of course, if you have an issue that is very important to you that could be a deal-breaker (like company culture), you can mention it. Just be prepared for them to take one extreme or the other. For example, maybe you only want to work for companies that buy from vendors in your home country. The hiring manager will let you know if their company does this. And if they don't, I guess the interview is over.
I am Mario, 25 years old, and I have just finished my Masters in Economy. I enjoy team work, and I am looking for my first job, ideally in a big company. I want to learn, and meet like-minded people in work. In my free time I like to run, read, and meet with friends. I try to have positive outlook of life, and take everything that comes my way as an opportunity to become a better person.
Being a good team player is expected, too. But what does this really mean? Getting along with everyone? That's not hard to do if you're a nice person. Pulling your weight in the office? Again, expected. What have you done, beyond your job description, that saved the team from a disaster or helped them make an impossible deadline? Have you won an award for this?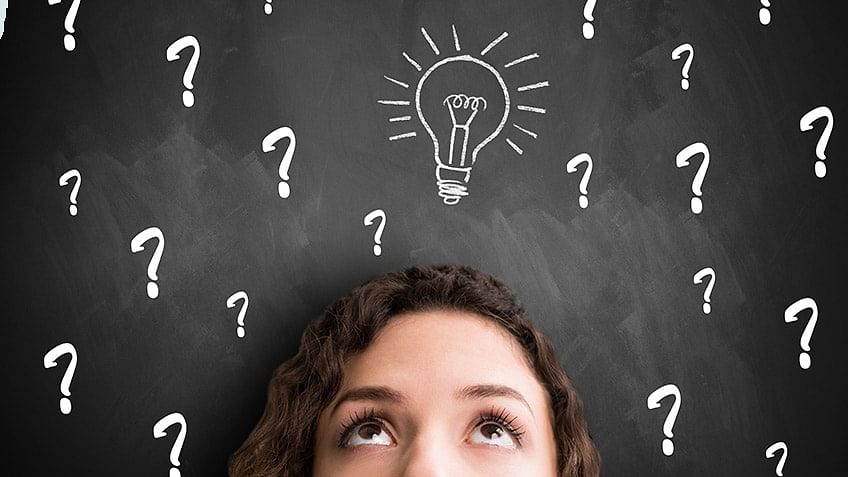 Example: "What makes me unique is my experience of having spent four years in retail. Because I've had first-hand experience fielding shoppers' questions, feedback and complaints, I know what customers want. I know what it takes to create a positive consumer experience because I've had that direct interaction, working directly with consumers in person."
However, after I landed my first job as a content writer, it became clear that while this process worked for me (I've never missed a deadline), it made my editor extremely nervous. And so I've learned to set "early" deadlines for myself, at least 24 hours before the actual deadline, so that my projects now always arrive with plenty of time to spare.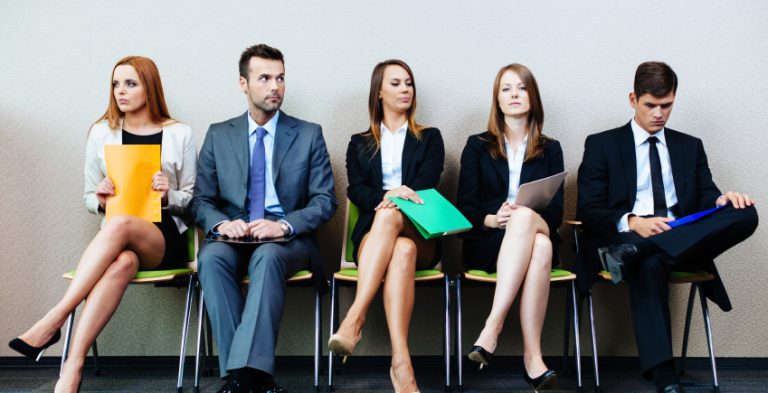 Example: "In my last role, I managed all social media content. I noticed other brands were experimenting with videos and seeing great engagement from their customers, so I asked my boss if we could do a low-budget test. She agreed, so I produced a video cheaply in-house that drove double the engagement we normally saw on our social channels. It also drove conversions, with 30% of viewers visiting to our website within a week of seeing the video."